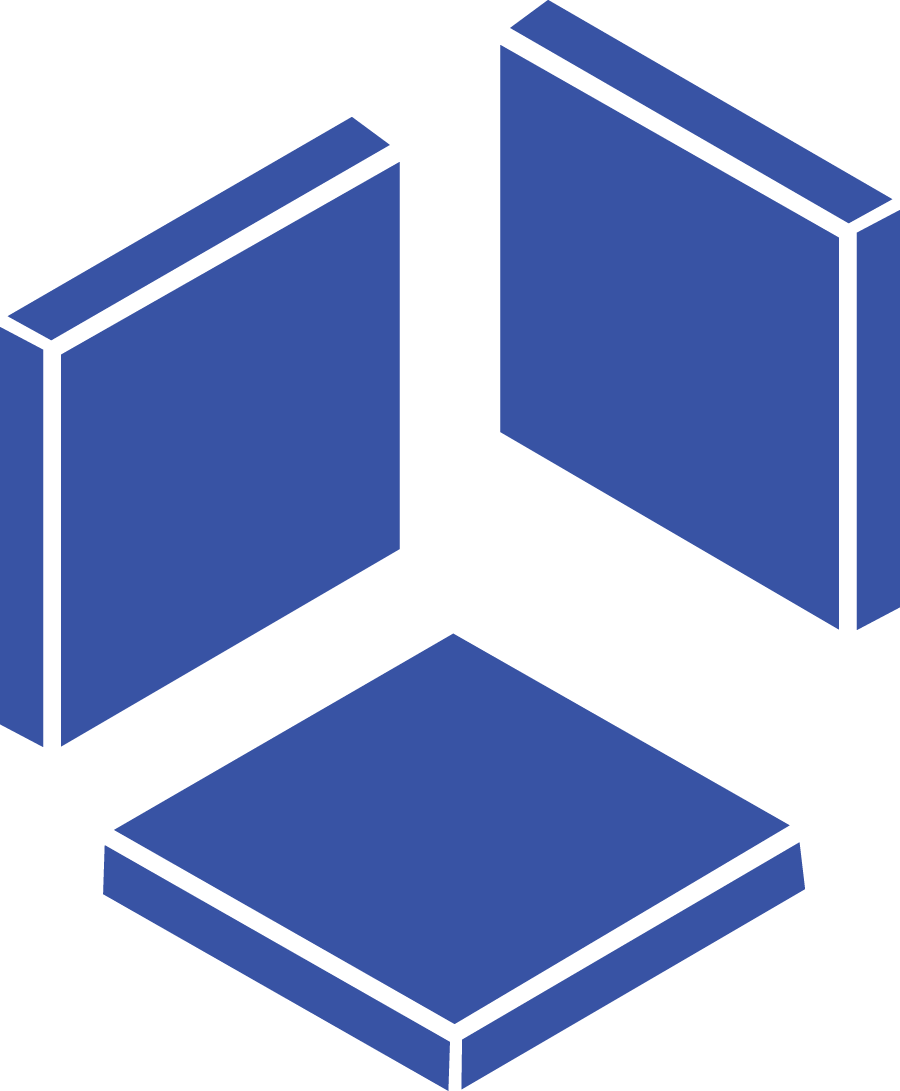 Panel Systems, Inc.
Prefabricated Light Weight Steel Structures
Established in 1979, Panel Systems, Inc. provides the ultimate in Load Bearing, Light Gauge, Panelized Structures.
Our In-House Engineering, Fabrication, Delivery, and Installation Departments optimizes cost, efficiency, quality and speed while our ultimate goal is to meet our commitments, do what's best for the job  and provide an excellent product.
Our Design Teams Light Gauge experience stems from the on-set of the product as a Structural Component.  We provide full specialty engineering services for our structures in accordance with the generally accepted rules governing the relationships between the Structural Engineer of Record (SER) and the Specialty Engineer.
We are eager to participate in the early design phase to assist in selecting the most economical structural system for the project.

We design, fabricate and install ...
Light Gauge Steel (Cold-Formed Metal Framing) is becoming increasingly popular as the primary structural system for Mid-Rise Residential construction. Panelization guarantees Quality and unmatched speed of Erection.
All our structural systems begin with our stacking load-bearing walls which can be engineered to accept all axial and lateral loads for most Midrise Residential  applications. Shaft Walls, Structural Steel Posts and Exterior Sheathing can be part of our package.
The Selection of a Floor System is the next step.
We are proficient in designing and installing several different floor systems; the selection of which is based only on what works best for your project in terms of weight, ceiling heights, span characteristics, etc.,
There are two basic types of Composite Deck Systems that afford the thinnest floor.
Composite Joist Systems provide the longest spans and lightest weight.
Precast Plank is fast and can be painted for a ceiling finish.